Welcome to
Shine by Design Cleaning
Quality Sanitation & Cleaning Services you can trust!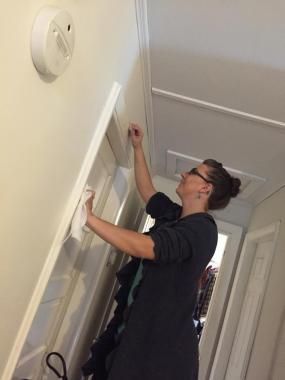 We stand out from other companies
by remembering to clean what most forget.
Like trim, baseboards, handles,
things that are touched, etc.

(New pages being updated)

Commercial Cleaning

Residential Cleaning

Vacation Rental Cleaning




Shine by Design Cleaning is
professional, reliable, thorough, and efficient!
We provide our own materials!
*Available one time, *weekly, *bi-weekly, and *monthly.
References available upon request.


"A great shine in no time!"