Welcome to
Shine by Design Cleaning
Quality Housekeeping Services you can trust!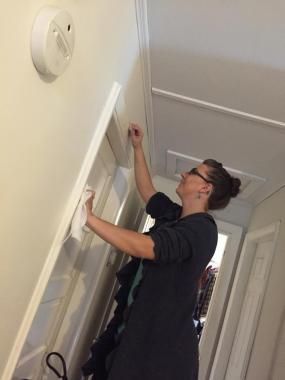 We stand out from other companies
by remembering to clean what most forget.
Like trim, baseboards, handles,
things that are touched, etc.
A clean home is important for your mental sanity and for your physical well-being.
A clean home means less dust and germs, leading to fewer trips to your doctor and local pharmacy.
But who has time to clean anymore?
If your days are long and stressful and you're feeling overwhelmed, let us sanitize your house for you. Spend more time relaxing, spending time with family, and doing what you want to do.
Shine by Design Cleaning is
professional, reliable, thorough, and efficient!
We provide our own materials!
*Available one time, *weekly, *bi-weekly, and *monthly.
References available upon request.

or use our new online estimate calculator to get a general idea first!

"A great shine in no time!"