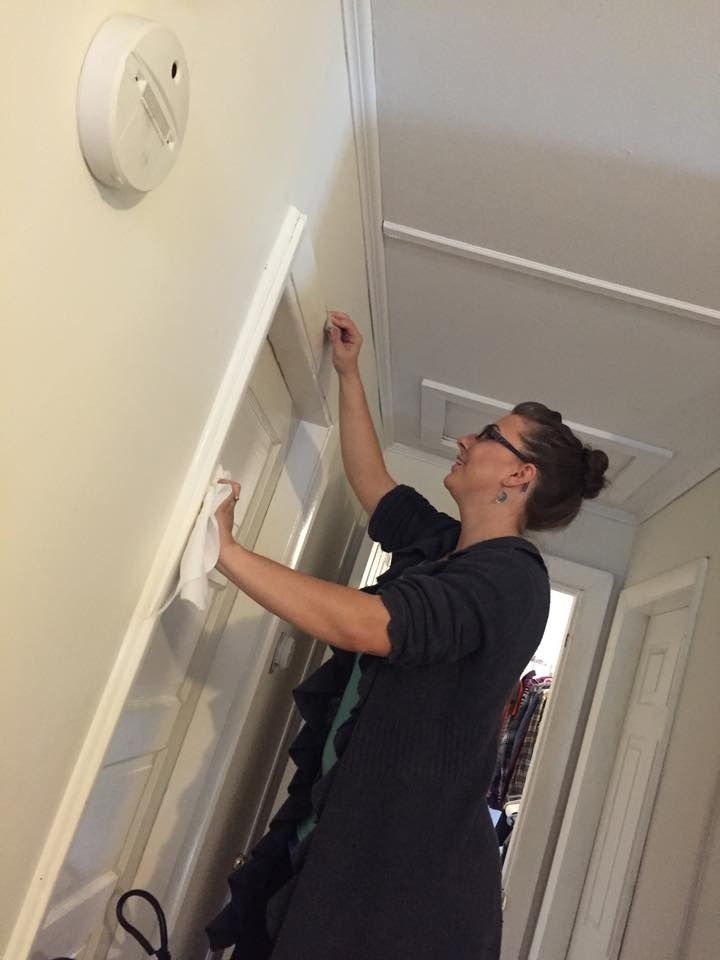 We stand out from other companies by remembering to clean what most forget.
Like trim, baseboards, handles, things that are touched, etc.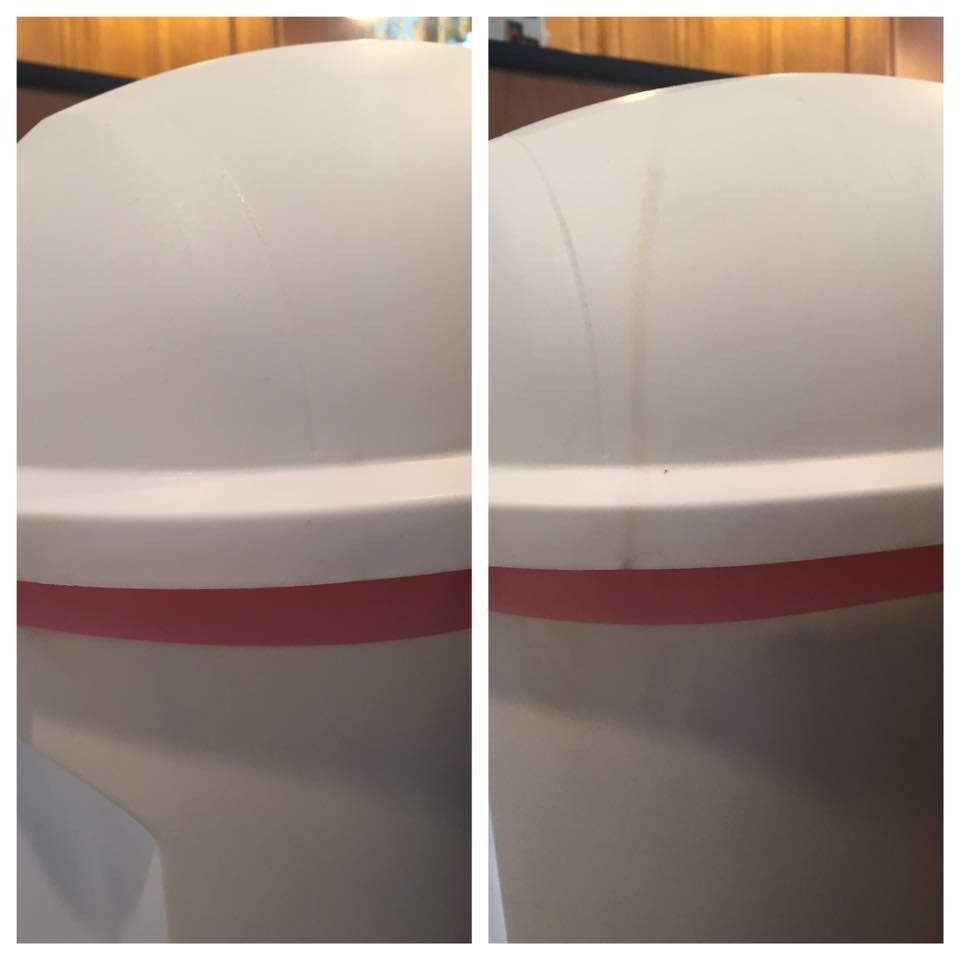 After and Before of a stain on a trash can.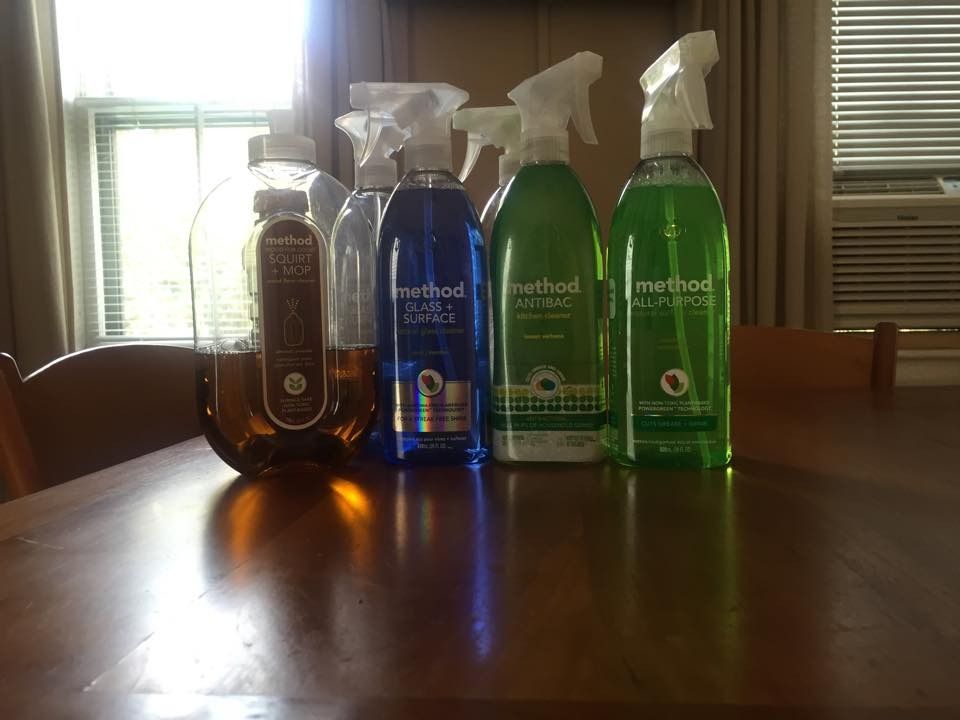 We offer non toxic, natural cleaners per request.
Steam mopping the wood floors.
Steamer provided by customers per special request.
Before and After of something stained on the chair.
Before and After of bathroom sink.
Does your house cleaner remember to remove things like
toothbrushes before spraying chemicals?
Stainless Steel cleaning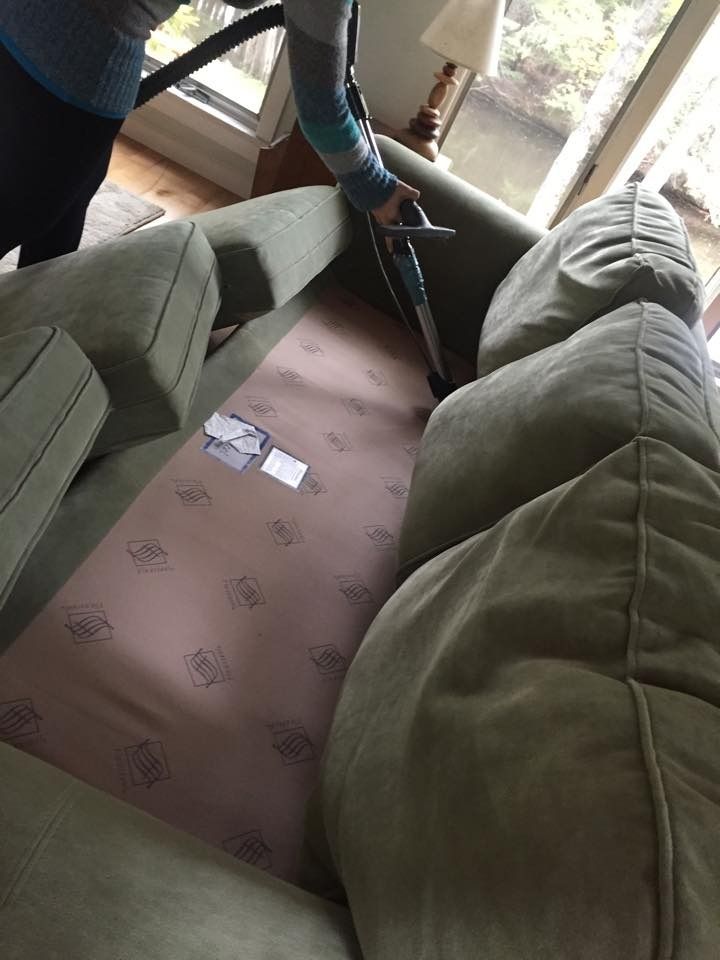 We make sure to clean in the cracks and crevices!
Before and After of a stain on a dresser.
Before and After
trying to remove the red marks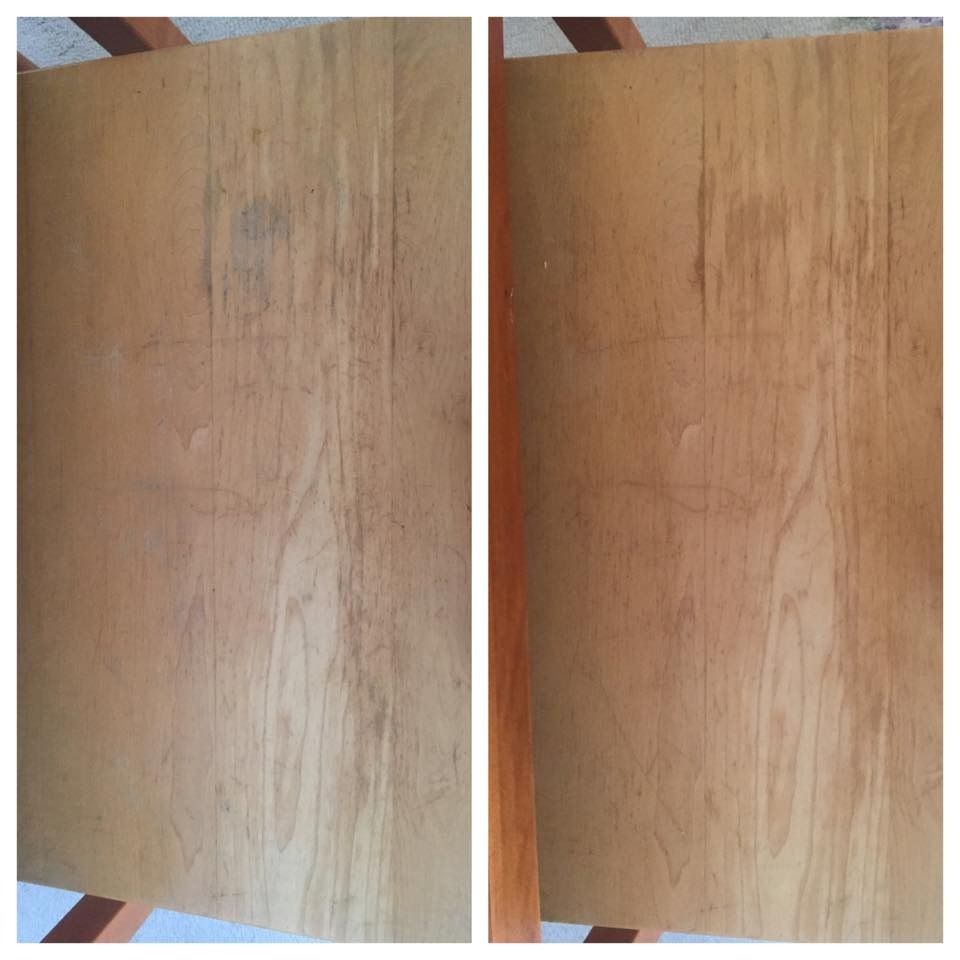 Before and After of a table.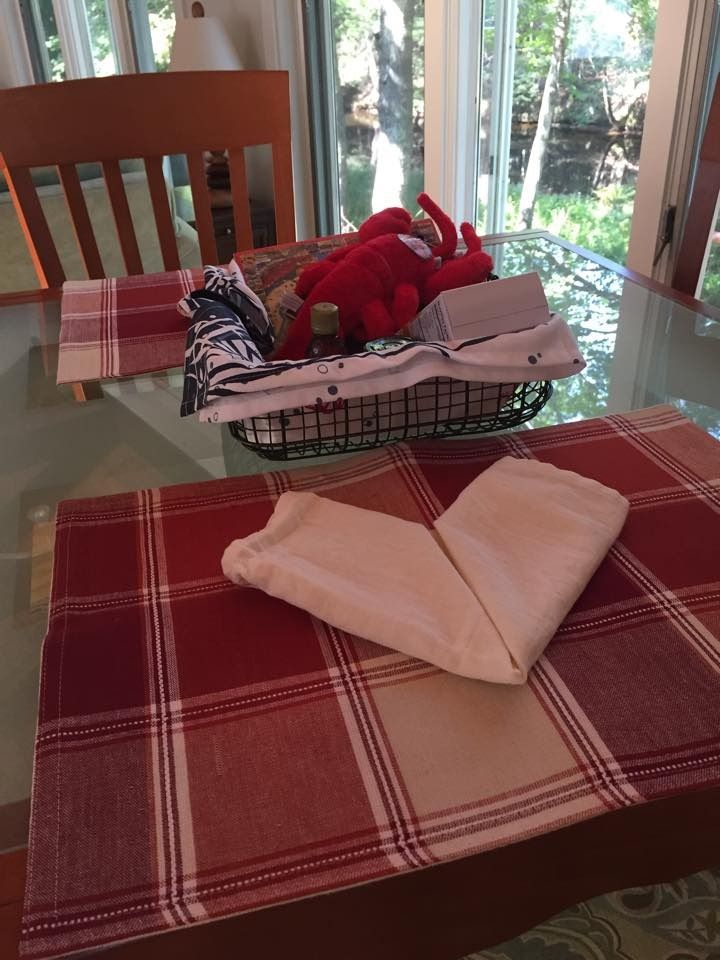 Setting up welcome baskets for weekly rentals.
Per special requests from the customer.
Gift basket items were provided to us weekly.